Division of Human Resource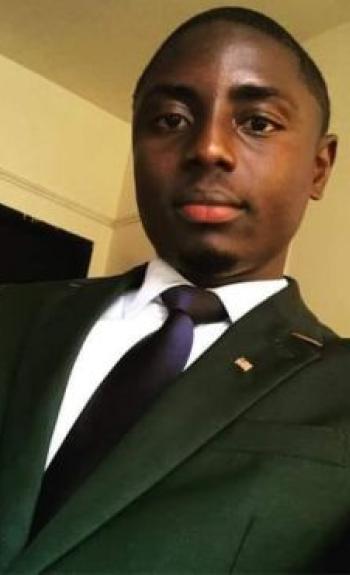 The Human Resource Division Perform Human Resource functions relating to staff recruitment, placement, career development, promotion, training, job classification, salary administration, staff relations and other areas of Human Resource. It also supervises controls, conducts, coordinate employees' training, prepare terms of references for MoCI staffs and monitors staff performance & attendance at the Ministry of Commerce & Industry.  It also oversees all social and employees' welfare programs and activities; carry out job analysis,  formulate and interpret personnel policy; arrange transfers of staff, advertise vacancies, interview and test applicants, select most suitable candidates and settle terms of employment or submit personnel listing to the Civil Service Agency and Ministry of Finance ; organize and administer staff consultation and grievance procedures; negotiate settlement of appeals and complaints; construct and review salary scales; plan and administer career development schemes; provide advice and counseling to staff members; assist in planning and organization of staff services, such as pension schemes and other welfare provisions; control maintenance of personnel records; and organize staff recreation activities etc.
Based on series of institutional assessment, a Training Development Unit has been established. The Training and Development Unit (TDU) is a unit of the HR Division and is tasked with the responsibility to design, development, delivery and coordination of all training within the Ministry. All training be it developed internally and/or provided by external donors and/or other Ministry partners will be coordinated through the TDU. This is done so that the Ministry can maximize the use of limited resources and gain the highest possible impact to accelerate the works of the Ministry to achieve its' stated strategic objectives.
MoCI Human Resource Division Vision Statement
"The Human Resource Division will be committed, to take leadership role in providing support to the Ministry's Mission, Vision and provide our employees a conducive work environment with equal opportunity for learning and personal growth which will enhance innovation and improve effectiveness of the Ministry."
 Director: Joseph Blango
 Email address: jblango@staff.moci.gov.lr
 Cell# (+231) 0886 370 234